About Us
MFH Contract Engineering Services Ltd was established in 1972
Today we are one of the UK's leading Maintenance & Project Support companies.
We provide our clients with a comprehensive range of cost effective engineering solutions including fixed price maintenance packages, flexible maintenance services and the relocation and installation of all types of industrial machinery, plant and associated services at locations across the country
Discover more about MFH Contract Engineering Services Ltd on our website.
Services include
Maintenance & Support Services
Maintenance Packages:
Shutdowns/Outages, Planned & Preventative, Condition Monitoring Solutions
Flexible solutions to meet clients requirements, these include:
Mechanical Maintenance, Electrical Maintenance, Fabrication, Welding Services,  Workshop Facility
Group Support
Group Engineering, Contract Managers & Engineers, Site Supervision
MFH Project Services
Management of full turnkey projects
Project Managers/Engineers
Installation of new machinery
Modifications & Refurbishment
Pipe work services
Welding and Fabrication
Supporting OEM's on new and existing installations
Dismantle, relocation and installation of machinery
Plant and Equipment loading and unloading capabilities
Group Projects Team :
Dedicated Group Engineering & Projects Manager.
Specialist Contract Engineers to evaluate customer requirements.
UK wide specialist teams to complete MFH Installations, Relocations & Modifications.
Specialist Lifting Services.
Workshop Facilities :
Repair and Service of Site Plant & Equipment, (Pumps, Gearboxes, Conveyor's and much more)
Lifting & Moving Equipment, Air, Power and Hydraulic Tools
Customer dry build & testing facilities available at minimal cost prior to installation by MFH site teams.
Modifications to customers plant off site prior to reinstall.
Training & Assessment Centre :
Machine Moving & Installation training.
Up skilling of existing and new team members.
MF Hire Ltd
Its sister company provide a wide range of tools and equipment to industry, trade customers and DIY enthusiasts for Hire or Sale.

We provide cost effective rates for long or short term hire for a wide range of tools and equipment.

Our highly trained staff can advise customers on tool and equipment hire and sales to fulfil their needs.
Some of which are listed below
Access Equipment, Building & Construction, Cleaning & Floorcare, Heating & Cooling, Decorating, , Gardening & Landscaping, Lifting Equipment, Moving & Handling, Plumbing & Pipework, Power Generation, Pumping,  Power Tools , Surveying, and Welding & Fabrication
Additional Services
Equipment Sales & Tool Repair and Servicing
We provide competitive prices for the purchase of tools and equipment.

We have in-house workshops and highly trained staff that can repair and service a wide range of tools and equipment at competitive prices.
MFH Contract Engineering Ltd's Badges
0 / 12 Badges Achieved

Members who have attended workshops on inclusion in the workplace and improving workplace mental health gain the inclusivity badge. To learn more about becoming a member of the Made in Group inclusivity campaign visit www.madeequal.com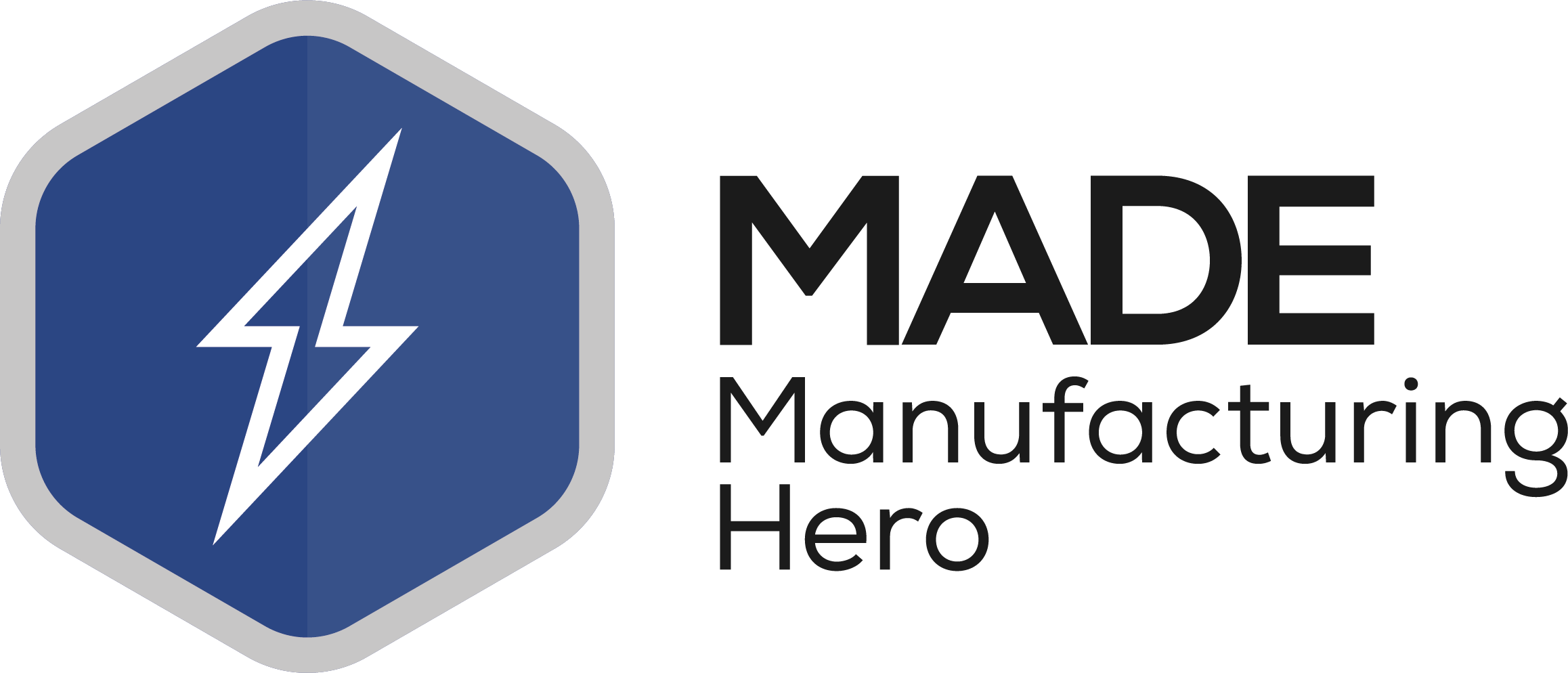 Awarded to members that have made an exceptional achievement, which includes some social good. These awards are chosen by the Made in Group directors.
Awarded to participants in the Made Futures virtual careers week – both exhibitors and speakers.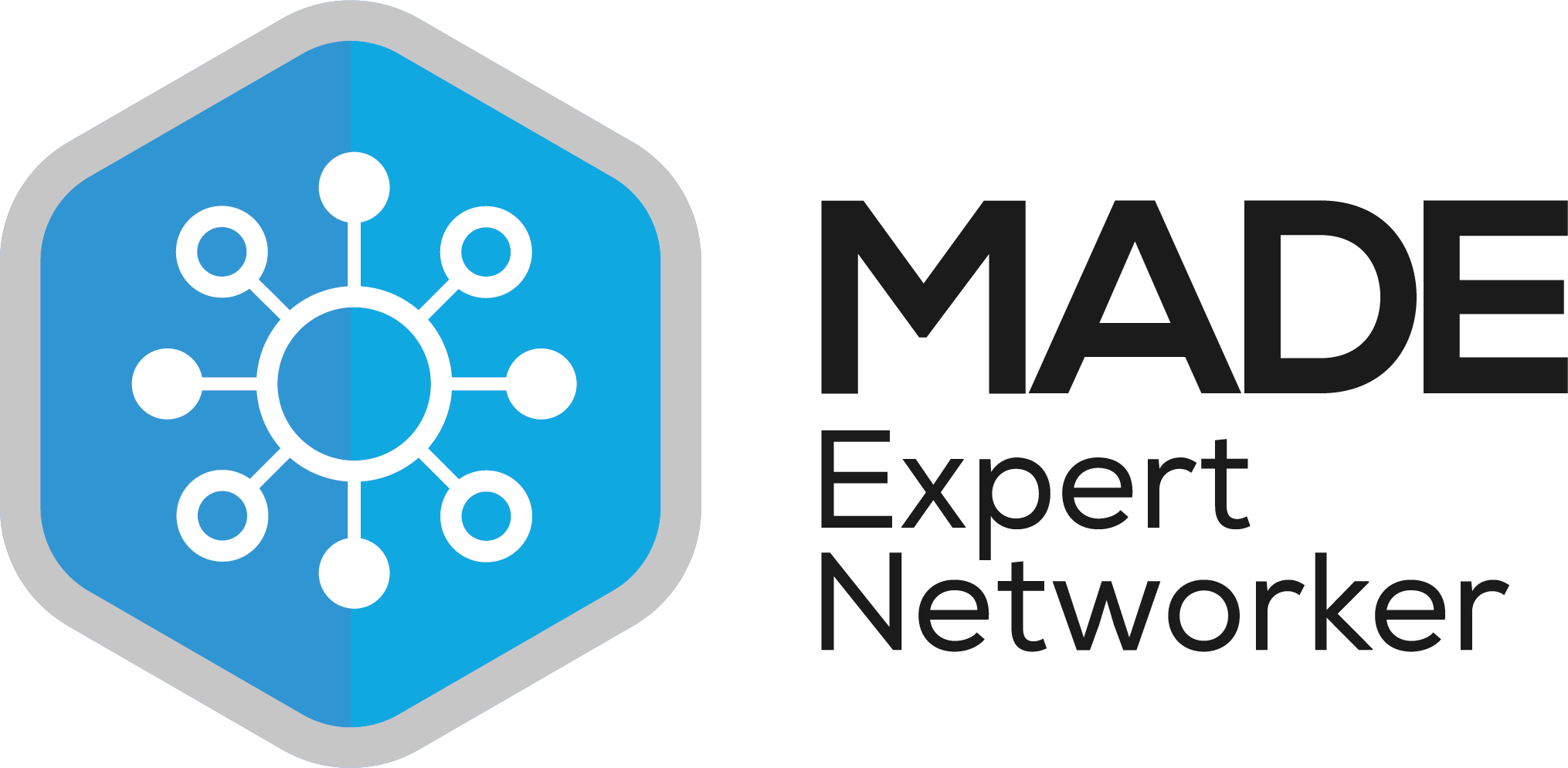 Awarded to members who have attend at least 6+ networking events in a year (starting from 2021).
Awarded to the first 100 members of the Made in Group.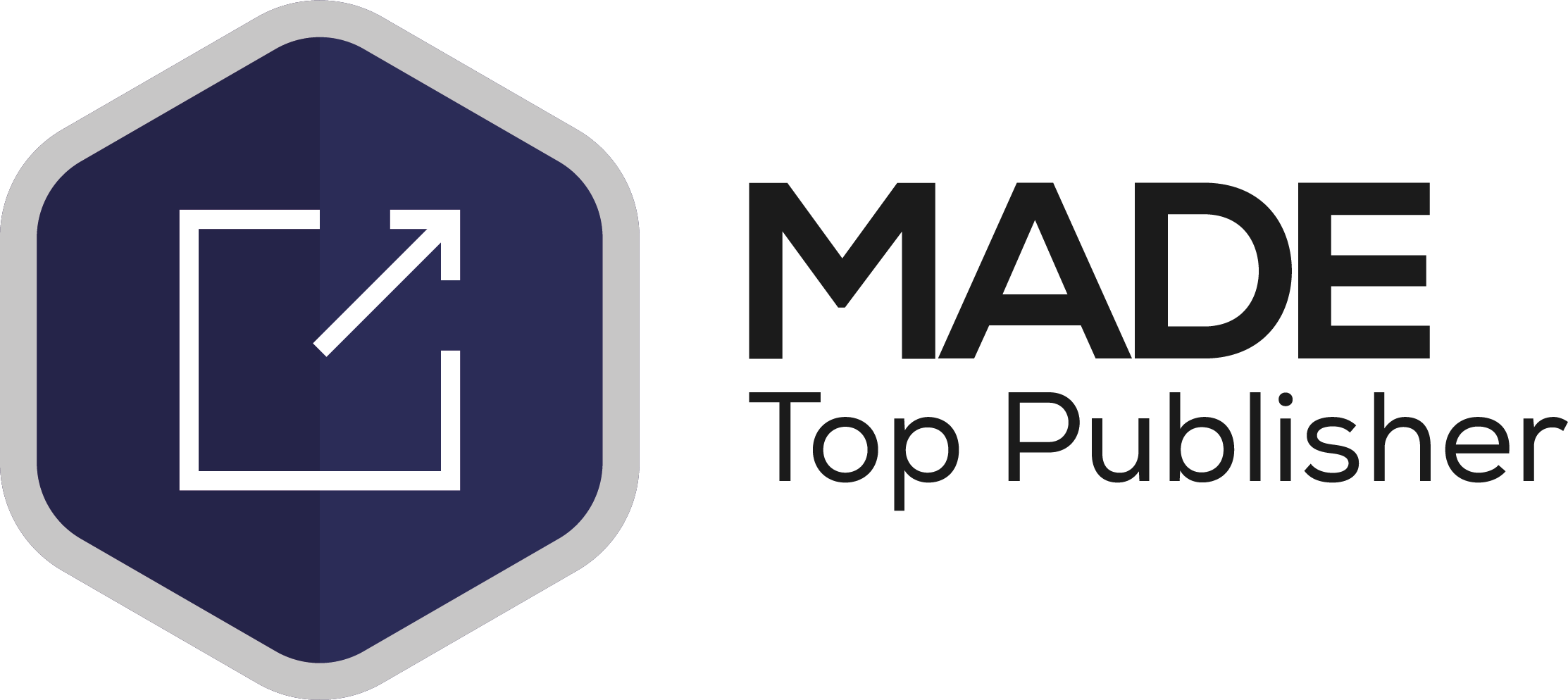 Awarded to members that publish at least 6+ articles in a year (starting from 2021).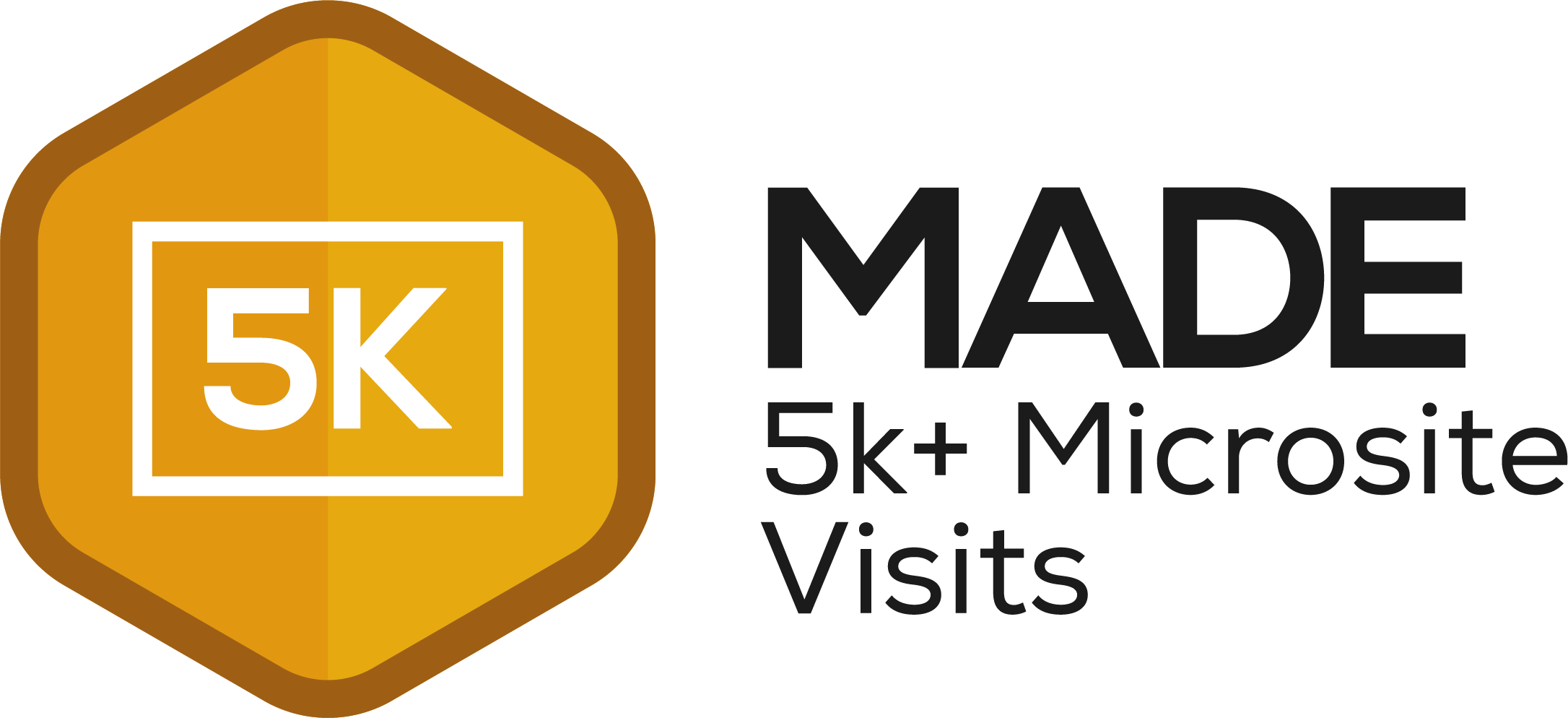 Members who have had at least 5k+ visits to their microsite.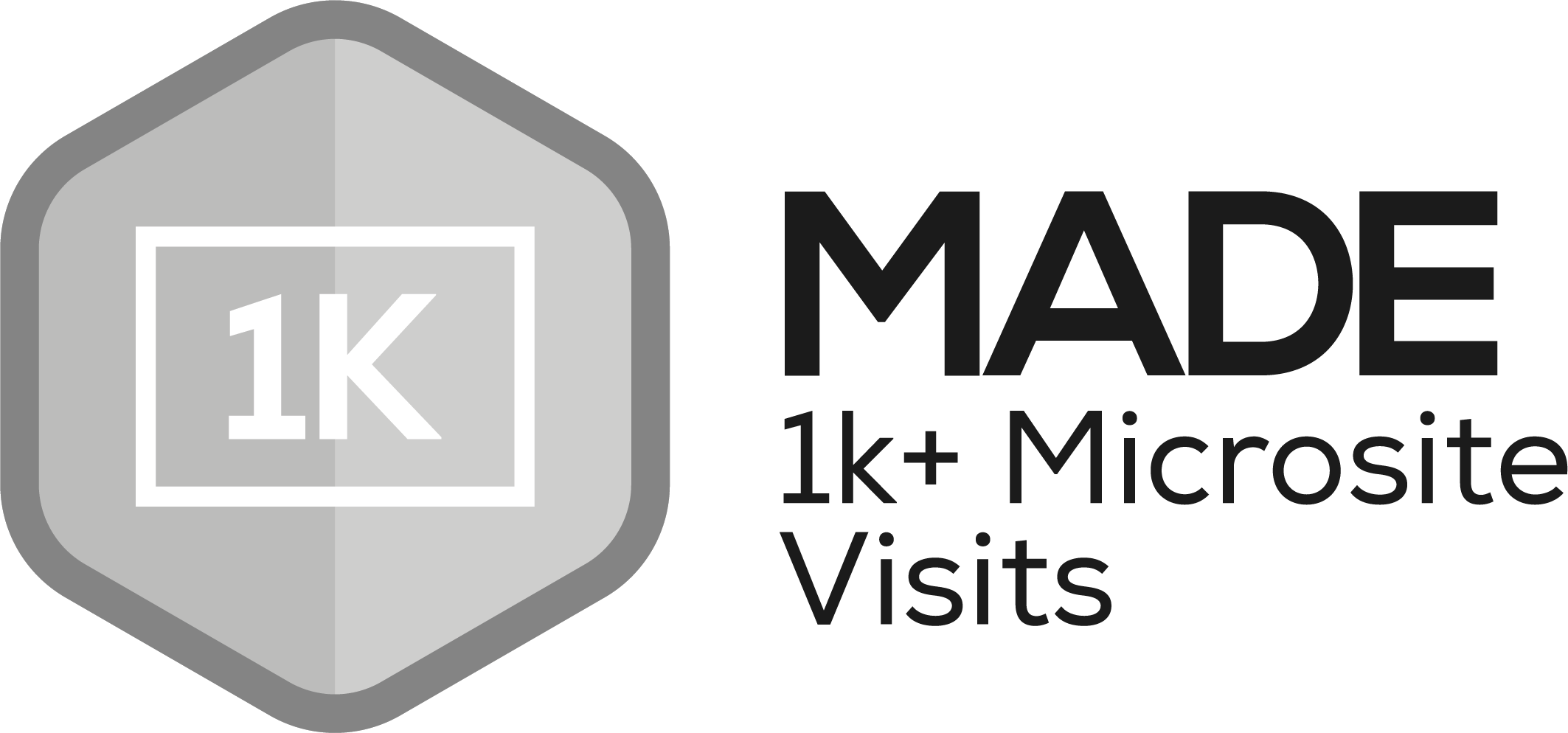 Members who have had at least 1k+ visitors to their microsite.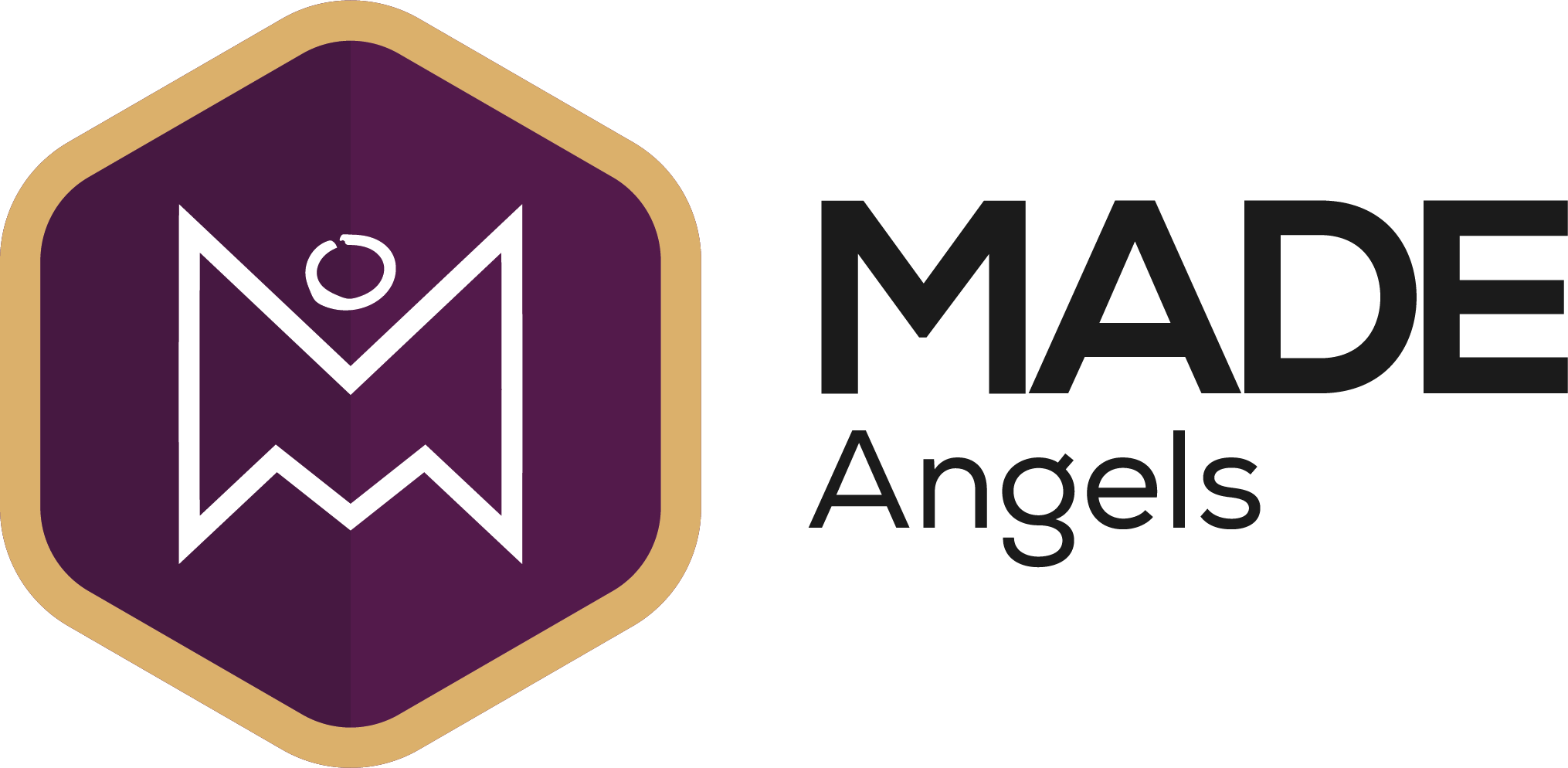 Awarded to members of the Made Angels investor network (this group meet up once a quarter).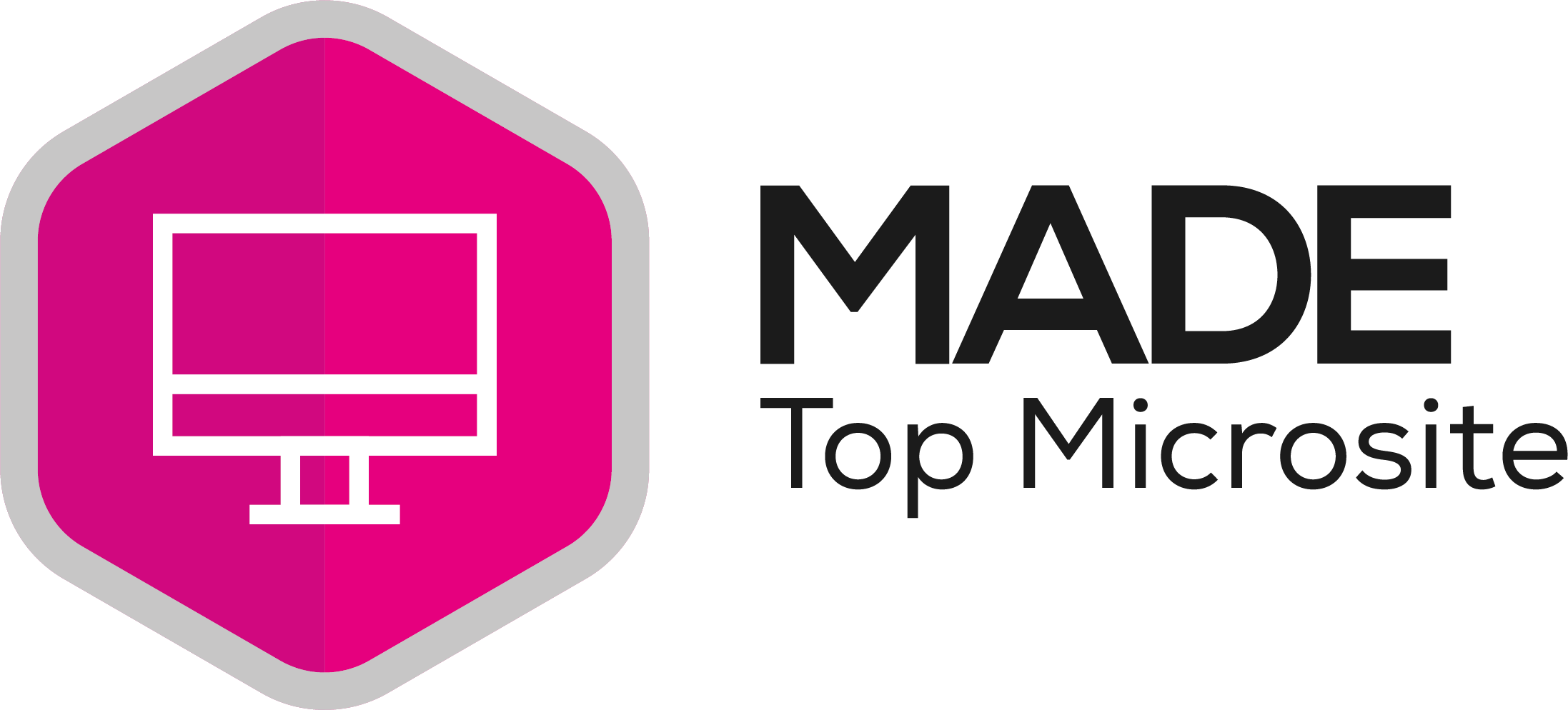 Awarded to all of the members that appear in the top #MicrositeOfTheDay post, as chosen by the digital communications team.
Awarded for completing your first article and publishing to the Made platform.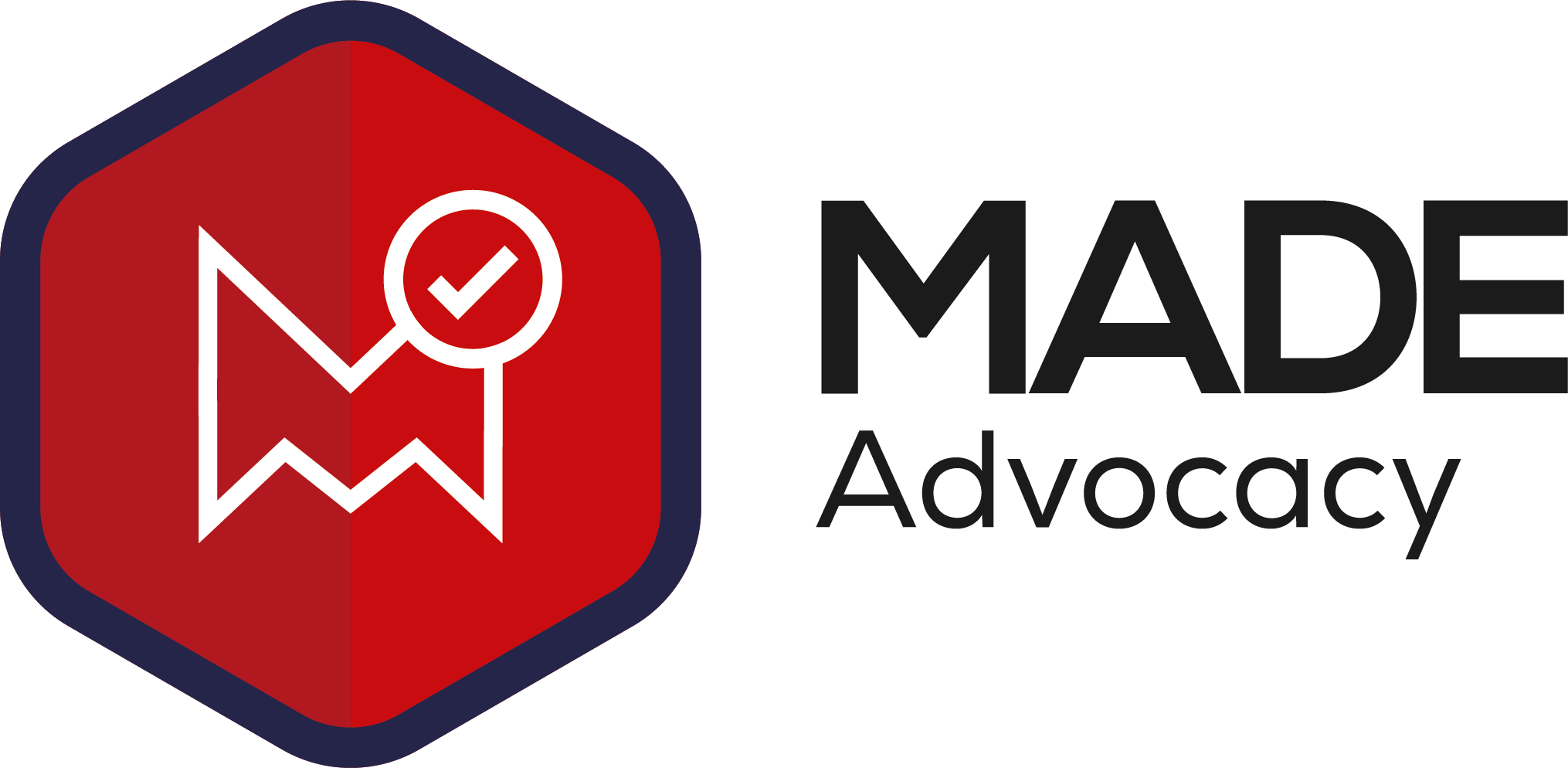 Awarded to members who have a "Member of Made" logo on their main company website, with a link going back to their microsite.
Services MFH Contract Engineering Ltd Provide
Services
Mechanical & Electrical
We're experts in mechanical and electrical maintenance and can tailor-make a programme to suit our customers' requirements, planned preventative maintenance that exactly fits your needs.
Machine Moving
MFH specialise in machine moving and relocation services, this ranges from one machine to full factory relocations. We offer the complete package using the MFH Group of companies.
Installation
MFH provide installation solutions for a wide range of industries across the UK. From a single machine installation to a full plant installation our dedicated team can help reduce the cost of your installation needs.
Plant & Equipment
Many Companies in the UK Continually face the on-going battle to fight spiralling costs during major shutdowns or maintenance projects. Plant and Equipment Hire is one part MF Hire have a proven track record in alleviating.
The MFH Contract Engineering Ltd Team
Meet the Team